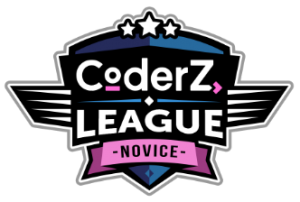 The Novice division is a great introduction to STEM fundamentals for students with no previous experience in robotics or coding. Students solve highly engaging and well-structured missions by programming Zappy the robot to complete a low floor to high ceiling challenge.
Suggested for
4th – 6th Grade

Prior Knowledge
No Prior Knowledge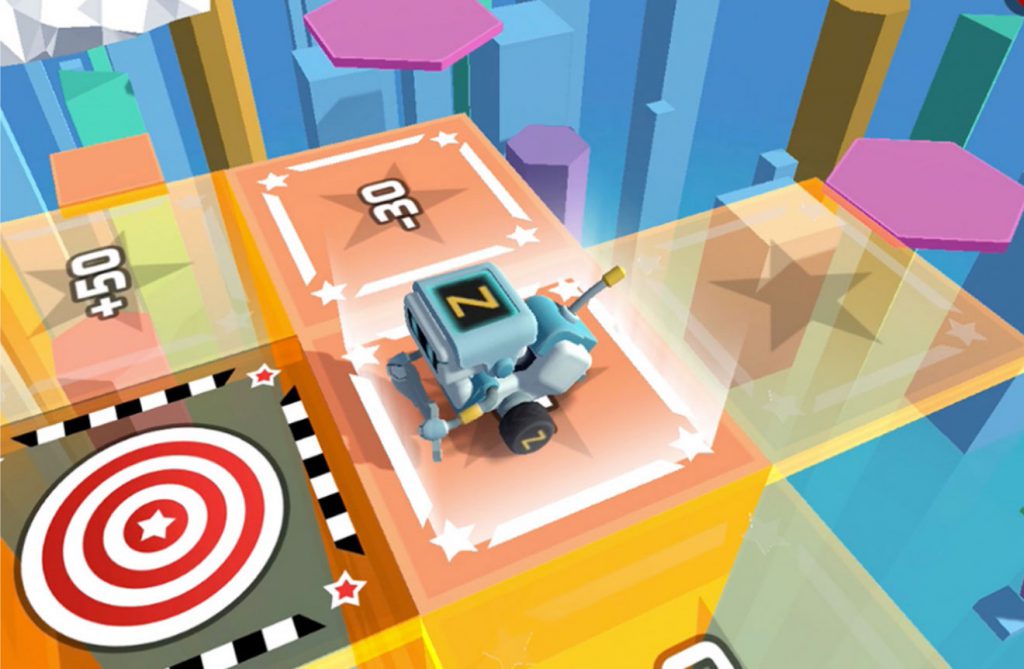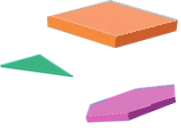 Boost your competitive advantage in the CoderZ League Novice Division with our CoderZ Adventure with LEGO@ Education Spike™ Prime class!
CoderZ Adventure is a 30-hour class that introduces kids to STEM by taking an exciting journey into the CoderZ world. Students learn how to program a virtual robot to navigate through CoderZ's Frozen Island, Lost City, Candy Town, and other exciting adventures while practicing basic math, geometry, loops, and more.

Will your team be crowned the next
CoderZ League Champion?