When eSport and Education Meet
Join the virtual robotics and competition with thousands of teams across the globe CoderZ League is an exciting, engaging, and entertaining virtual robotics competition for students of all levels to participate and learn about STEM, robotics, and coding and to ignite their technology career paths.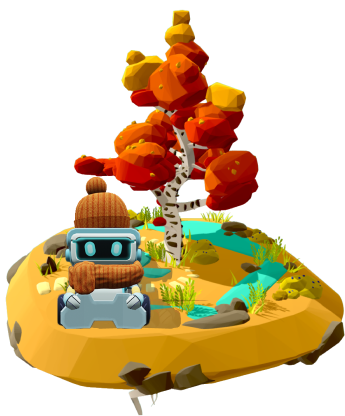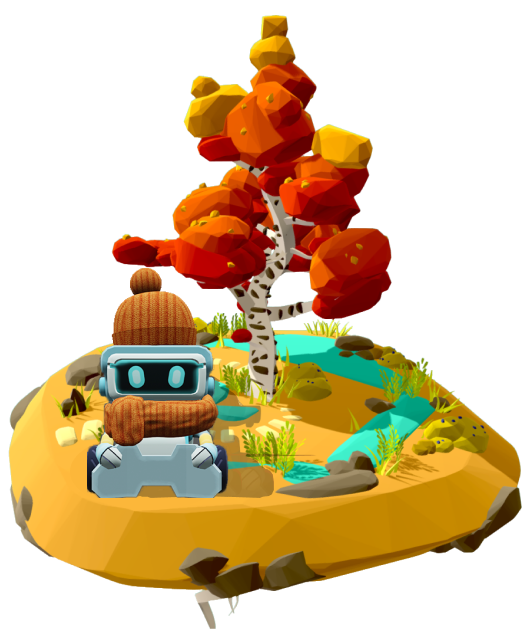 Ready to take on the challenge?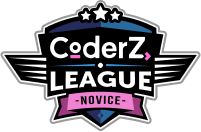 The Novice challenge is a great introduction to STEM for students with no previous experience with robotics and Computer Science.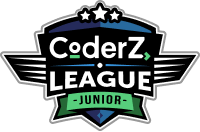 Is for students with experience in Cyber Robotics 101 | Middle school robotics or competition alumni.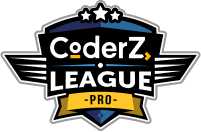 Is for students with experience in Cyber Robotics 102 | Upper middle school & high school robotics competition alumni.
Open Registration
Registration for CoderZ League is open for the Fall 2023 competition! Register your teams to Novice /Junior/ Pro divisions and get an instant access to set up your account and start experimenting with the CoderZ platform until the training camp opens.
Training Camp
The training camp is available. Teachers can create teams, invite students, and utilize the training camp. The training camp provides a special set of missions that contain all the subjects in the league. It gives no points towards the competition.
Competition Starts – Preliminaries Stage
All Teams are divided into regions based on geographic location. Teams can access three games which include various missions. In the missions, students learn and practice the mechanics which they will later use to complete the challenges. Missions allow students to earn points that will be added to their team's totals.
Challenges Reveal
Challenges are live. Teams can solve three challenges, one in each game, and gain points that contribute to their final ranking.​ In addition to the challenges, for junior and pro divisions, a final challenge will be revealed on October 16
Group Stage - Junior and Pro Division
For the group stage, the highest scoring Junior and Pro divisions teams from each region will move on. For Junior and Pro, the top 64 teams with the highest overall score in every region will move on to the group stage. During this stage, you will be divided into groups of 4 teams each. You will be pitted AGAINST the CoderZ AI: The Ultimate Robot, in an amped up version of the final challenge. The top two teams in each group advance to the playoffs. Competition End - Novice Division Your journey ends here but join us next year to try your skills and conquer in the Junior and Pro!
Playoffs Stage
Teams play the final challenge in a series of knockout rounds. The winners of every match advance to the next round until the regional champion is declared. Pay attention to additional schedule published in the Fall Season User Guide
Regional Winners Announced
Congrats to all teams and mentors for an amazing journey! The winning team moves on to play in the WORLD FINALS vs. all other regional winners.
World Finals Submission Opens
All regional winners advance to the World Finals and require submitting new code.​ The code submission deadline is December 8th - Make sure you plan your strategy to become the 2023 World Champions and join CoderZ League Hall of Fame