LEARN, COMPETE, WIN! 

Join the hundreds of thousands of students across the globe that have come together to compete in the premiere robotics coding competition, CoderZ League!

  LEARN, COMPETE, WIN!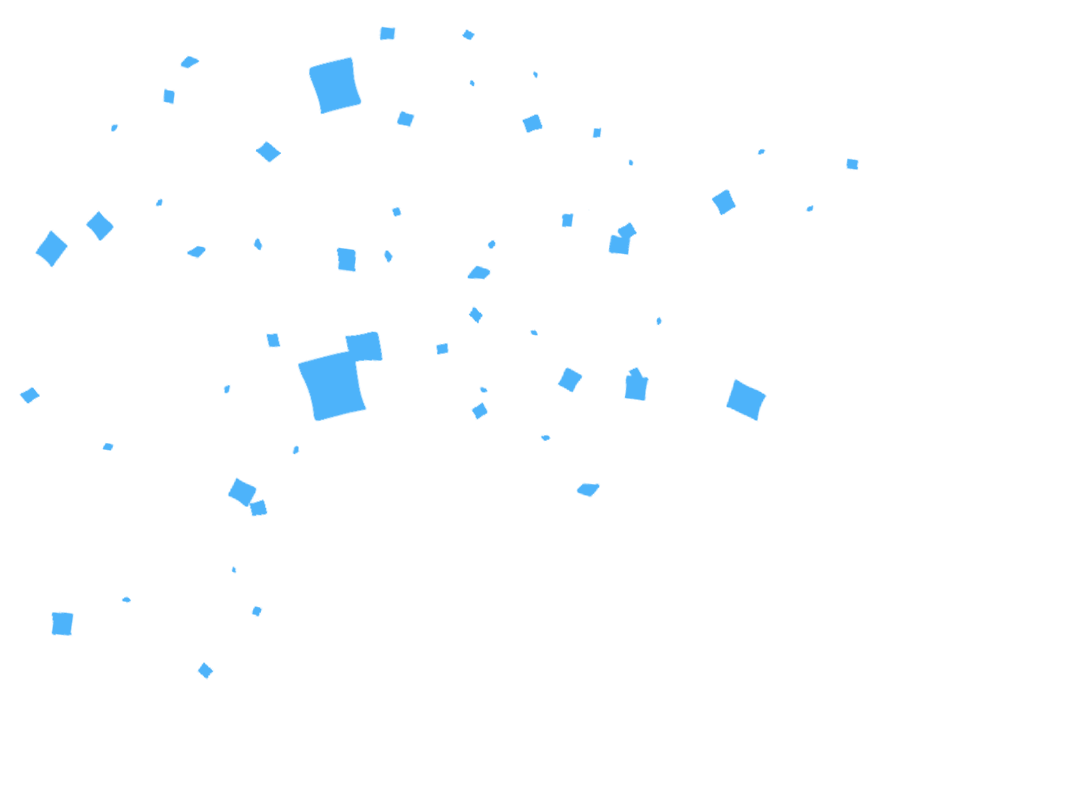 Introduce your students to coding in a fun, exciting environment that feels just like popular eSports competitions

Gamify Robotics and Coding
Engage kids in a competitive, gamified environment that promotes collaboration and teamwork

Build student self-esteem and excitement for a future computer science curriculum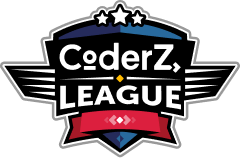 Close out the school year with a taste of the popular Fall CoderZ League with this byte-sized version packed with just as much fun!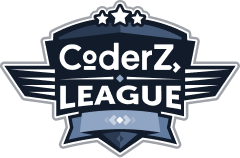 Get your students excited about coding and robotics with our global, explosive Fall CoderZ Robotics competition.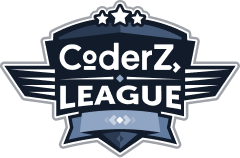 Open endless possibilities by hosting your very own league at your school, after school, summer program and more!

 "It's exciting to see kids so engaged in learning skills that are going to be important for their future"
Frank Edelblut
New Hampshire's Education Commissioner
"West Virginia's Cyber Robotics Coding Competition finally levels the playing field and ensures that every student can participate in our fastest-growing STEM sport, robotics."
Dr. Todd I. Ensign
Program Manager for the NASA IV&V Educator Resource Center
"A huge part of the program is collaboration and learning to collaborate with your team and put all your ideas together. So, I think in one word, collaboration is a really great way to describe the whole League"
Samantha
Student from team Godot, CA: Pro division winners for 2021
"It was a big surprise to get to the finals. It's like winning the World Cup, but for robotics! The feeling for the students is priceless. Besides their personal skills and the technical competence, we're also strengthening robotics in the school and in our country."
Erica Soares Tavares
Teacher from team Takamassa Numuro: Junior division winners for 2021