Join the virtual robotics and coding competition
Join the virtual robotics and coding tournament that has already attracted hundreds of thousands of students from across the globe! CoderZ League is a fun way to apply STEM learning for all kids, at all levels — where everyone plays to their strengths as part of a team. Includes exciting new games and challenges!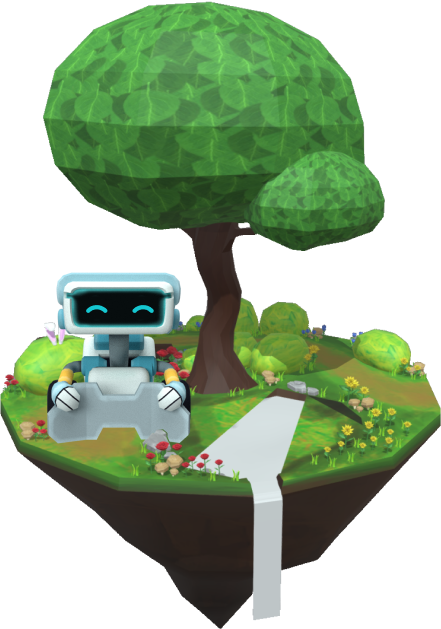 Ready to take on the challenge?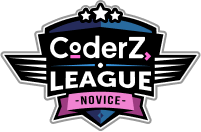 The Novice challenge is a great introduction to STEM for students with no previous experience with robotics and.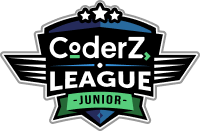 Is for students with experience in Cyber Robotics 101 | Middle school robotics or competition alumni.
Open Registration
Registration for CoderZ League is open for the Spring 2023 competition! Register your teams to Novice and/or Junior divisions and grant immediate access to set up your account, your teams and start your training camp.
Training Camp
The training camp is available. Teachers are able to create teams, invite students and utilize the training camp. The training camp provides a special set of missions that contain all the subjects in the league. It gives no points towards the competition.
Competition Starts
All Teams are divided into regions based on geographic location. Teams can access to three games which include various missions. In the missions, students learn and practice the mechanics which they will later use to complete the challenges. Missions allow students to earn points that will be added to their team's totals.
Challenges Reveal
Challenges are live. Teams can solve three challenges, one in each game, and gain points that contribute to their final ranking.
Final leaderboard and team ranking reveals.
Access to league environment remains available until May 5th,
but no option to contribute points.