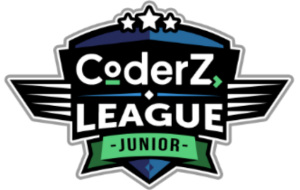 Help launch the next generation of coders in a first-of-its-kind virtual robotics competition. Students practice coding while developing computational thinking and creative problem-solving skills. Working as a team to advance through their missions, they compete to unlock new challenges in a quest to get their virtual robots to the finals!
Suggested for
6th – 9th Grade
For students with experience in
Cyber Robotics 101 | Middle school robotics
or competition alumni.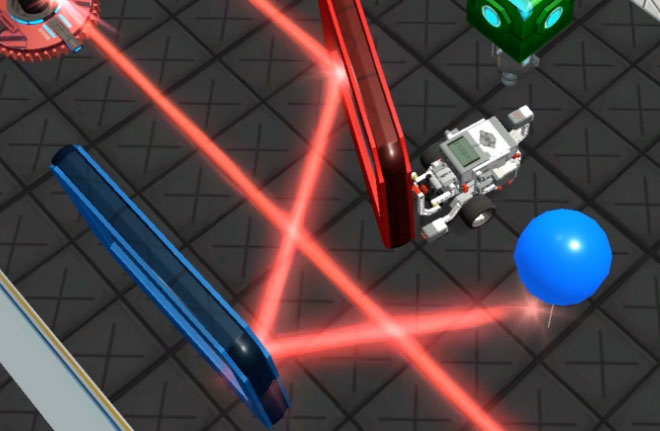 Boost your competitive advantage in the CoderZ League Junior Division with our Cyber Robotics 101 class!
Cyber Robotics 101 is a flexible learning program that introduces students to the core concepts of programming and robotics. During this 20-25 hour class, students learn to navigate robots using multiple sensors. Along the way, they develop knowledge and practice in sequencing, variables, conditional logic, loops, smart blocks (functions), and more.

Will your team be crowned the next
CoderZ League Champion?